How Covid-19 has Transformed Education Systems Globally
EduSec
|
Posted On August 3 2020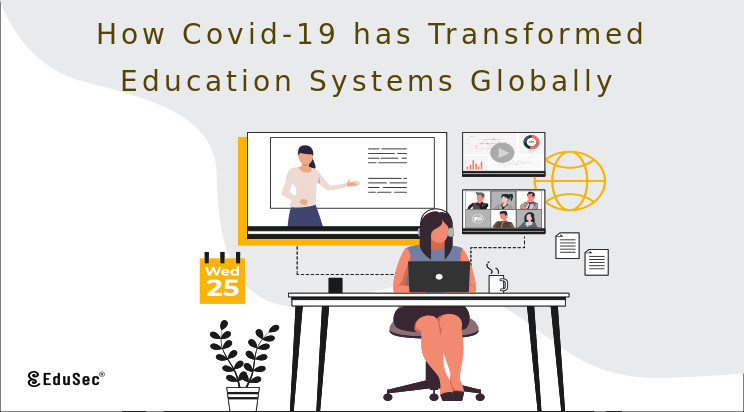 The COVID-19 pandemic led colleges and schools shut all across the globe. More than 1.2 billion children were out of the classrooms. As an outcome, education systems have dramatically transformed with the remarkable rise of e-learning solutions, whereby teaching and student assessments are managed remotely through digital learning platforms.
Research recommends that online learning showed a considerable boost in information sharing and takes lesser time to broadcast education materials, which means the transformations coronavirus have caused, might be here to remain.
Learning Management System (LMS) Platforms
Many learning management systems are offering access to modern educational solutions and services. They are offering a one-stop-shop for students and teachers. Further to back large-scale remote work, many platforms have deployed new cloud servers setting-up swift and rapid capacity expansions. Many platforms are even delivering curriculum-based services clubbed with e-learning solutions.
However, many people believe that without precise training, inadequate bandwidth, and modest preparation will have poor educational outcomes. Still, others even believe that the innovative hybrid model with collaborated, automated, and centralized education will mature with noteworthy benefits in the coming time.
Role of EduSec in Transforming Educational Systems
We at EduSec believe that the blend of technology in education will further speed up and that online education will ultimately turn to be an integral element of college and school education. At EduSec, we have successfully delivered college management systems, multi-campus institute solutions, and school management software from scratch. Our technology teams have even enabled integrations to our client's traditional systems with our modernized educational offerings. Further, our learning solutions have offered a centralized approach to managing academic courses and e-Learning materials with integrated and built-in features like inquiry, payroll, finance, fees, library, and exam management.
Moving Forward
Finally, although the crisis arrived without caution and educational institutions had to be acquainted rapidly to make sure academic stability, we must take the benefits of this pandemic to analyze the educational systems that we have known to date!
Related Blogs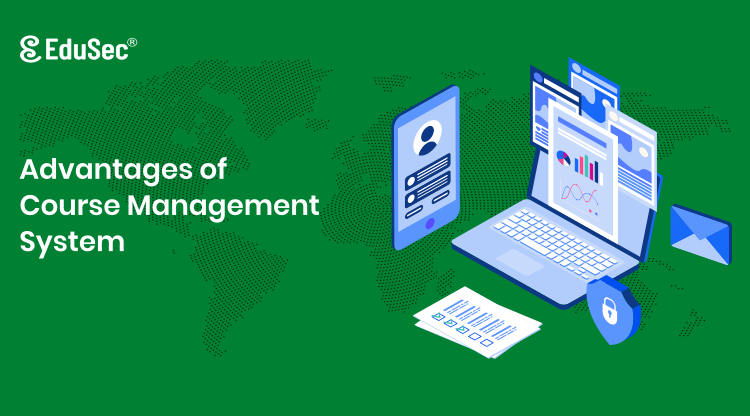 Advantages of Course Management System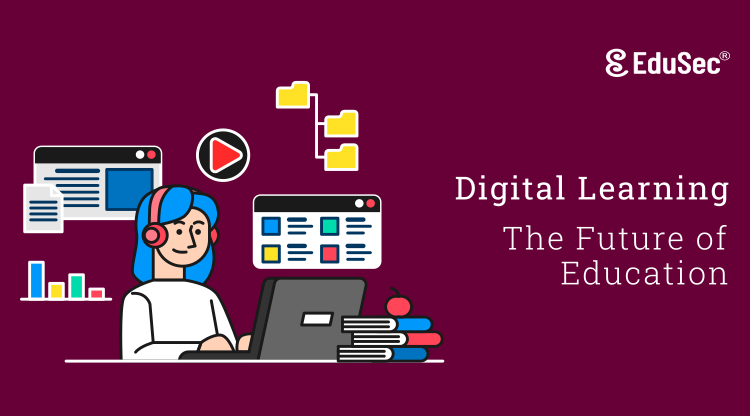 Digital Learning - The Future of Education