Benefits of Inquiry Management System
EduSec
|
Posted On December 3 2020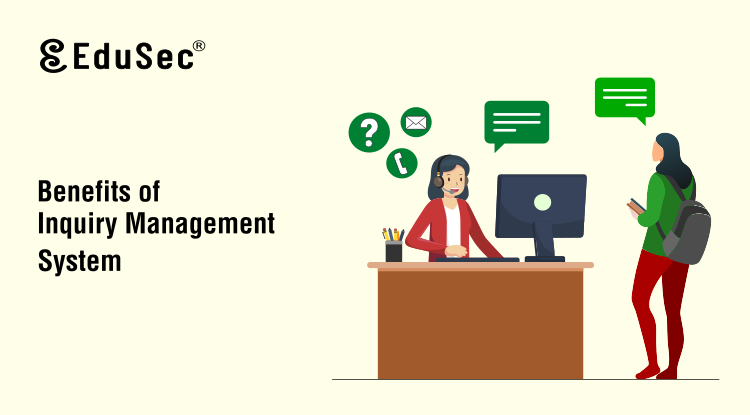 It is the season of new students finally getting their dream college, but with the pandemic striking the world in 2020, there has been a massive shift to online and remote working. Both students and their parents are highly concerned regarding their education, and hence, it is this time when your institution will be hoarded with a myriad of doubts and inquiries from your prospects. In such cases, handling everything manually is almost impossible, provided you have other aspects to consider as well in the management. This is precisely why most educational institutions rely on inquiry management systems such as EduSec. Let's decode together how an Inquiry management system can actually benefit your educational business.
Why is an Inquiry Management System essential?
Admission inquiries are countless during the admission season. You get multiple calls from parents and students inquiring about the courses, fees, and what not. Things get messy and inefficient. This ultimately reflects on your future prospects, which might create a bad impression.
Apart from queries, finding new leads, tracking every possible prospect, and adding a follow-up is also essential to boost your educational business. An inquiry management system is focused on streamlining all the inquiry-based tasks and others by automating them with the high-tech software, which, when integrated, makes the entire process of admission quick, easy, and hassle-free!
How can the EduSec Inquiry Management System help educational institutions?
The EduSec Inquiry Management System has already benefited multiple educational institutions worldwide. Let's check out some major benefits of the EduSec Inquiry Management System.
Multi-channel inquiry management
Inquiries nowadays are not just limited to telephonic conversations and emails. Most parents require quick resolutions, which brings the requirement of a multi-channel response feature. The EduSec Inquiry Management System offers the best customer service by efficiently handling every inquiry across multiple communication channels such as telephone, chat, email, social media, and many more.
Centralized admission inquiries
Be it admission queries, counseling queries, or marketing queries. The EduSec Inquiry Management System consists of a centralized admission inquiries section which brings all the inquiries to one place. This ensures that you don't need to juggle between different platforms, answering different queries. You have it all under a single platform. This significantly reduces the response time and maximizes the productivity of taking up multiple inquiries rapidly, resulting in optimized customer service.
Be it normal visitors, to your website or prospects filling out forms for inquiries. Nurturing and engaging with potential leads is an essential aspect of digital marketing. EduSec Inquiry Management System adds triggers, follow-ups and effortlessly communicates with your potential prospects. The inquiry management system focuses on relevant points to the student and has higher chances of converting the potential prospects into final admissions! You can easily monitor and track the profit metrics right under the same platform with ease. The EduSec Inquiry Management System offers real-time analytics regarding the pending payments and the ones that are already confirmed for profound insight.
Be it subject-related queries or sports. Having a rapid response rate is crucial for maximizing the customer satisfaction ratio. The EduSec Inquiry Management System sends quick notifications to the relevant department for answering personalized queries of students or their parents regarding their future. This ensures that you have no questions left unanswered!
Final Thoughts
An inquiry management system is an absolute necessity in this fast-paced world. It helps in the all-rounder development of the institution and manages everything right from the admission process to the final confirmation of the payment. If you are running an educational institution without an Inquiry management system, you are indeed losing out on a lot of potential benefits and profits. Hence, get the EduSec Inquiry Management system today and kickstart this academic year with a boost!
Related Blogs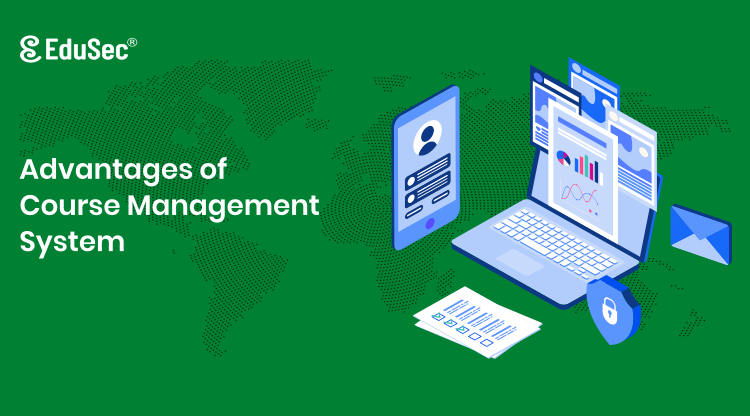 Advantages of Course Management System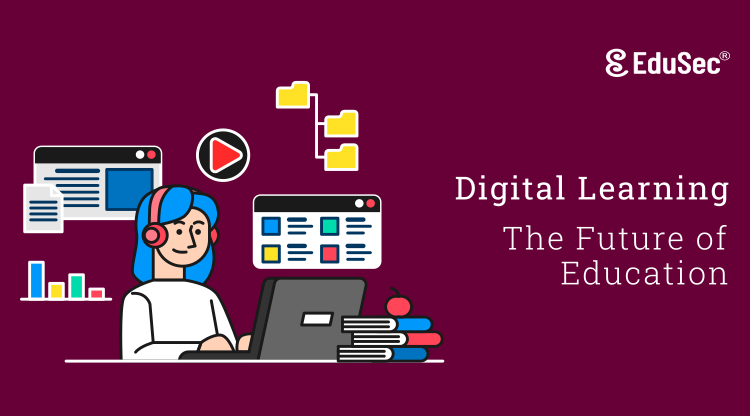 Digital Learning - The Future of Education